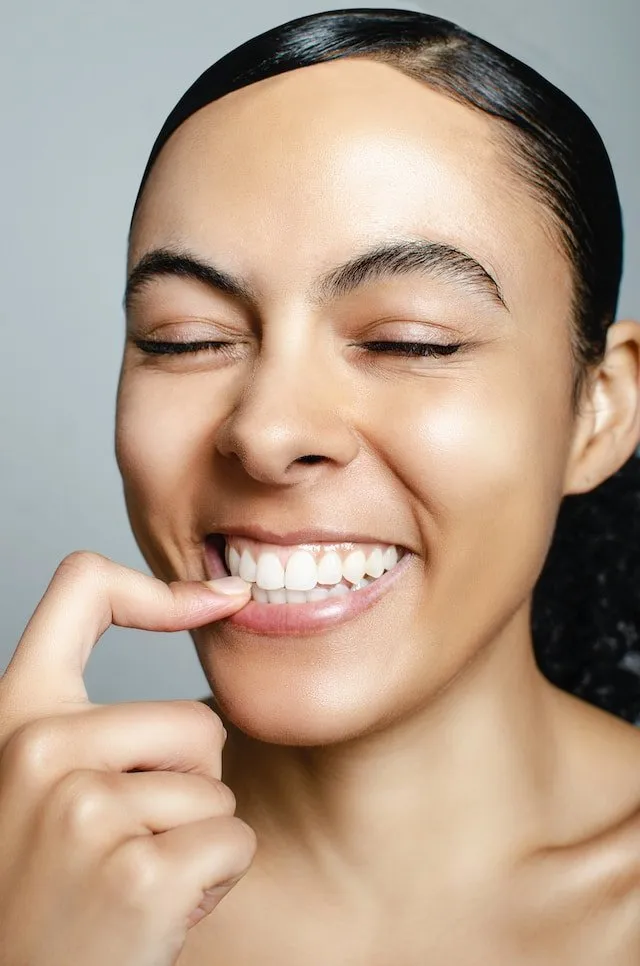 When you arrive at our Kitsilano cosmetic dentistry studio, we are honored that you have chosen us to care for your dental needs. We pride ourselves on making dentistry a pleasant experience and are committed to providing the highest quality oral health care in a friendly and efficient manner.
Our dental practice is committed to providing the highest quality of services to our dental clients. We feel that this can be achieved only by providing treatment choices that enhance the health and beauty of our clients' smiles. We do this by using state of the art equipment and materials in a friendly and supportive environment; provided by staff committed to education as to a means to ensure our clients have the finest service.
First Dental Visit
At your first visit, which will take about 60 minutes, you can expect:
An introduction to our facilities and team
A thorough oral exam, including any necessary diagnostic x rays and photos
A careful diagnosis
An open discussion about a treatment plan that is suitable for you
Your comfort, appearance and long-range dental health needs are kept in mind at all times. When cosmetic dentistry treatment is indicated, we aim for optimum results with a plan that is suited to your needs.
Please note:
For this dental appointment, it is much appreciated if you are able to arrive 10 minutes earlier than your scheduled time. Our Vancouver dental studio is located in the Kitsilano area.
If you need to reschedule your appointment, please notify us 48 hours in advance. Contact Westcoast Smile Dental Studio and Whitening Spa. Thank you.